Our declaration to make our bridesmaids dresses super affordable and save your money.
We specialize in crafting custom-made, perfectly tailored dresses in unique designs and junior sizes - your one-stop solution for all dress needs!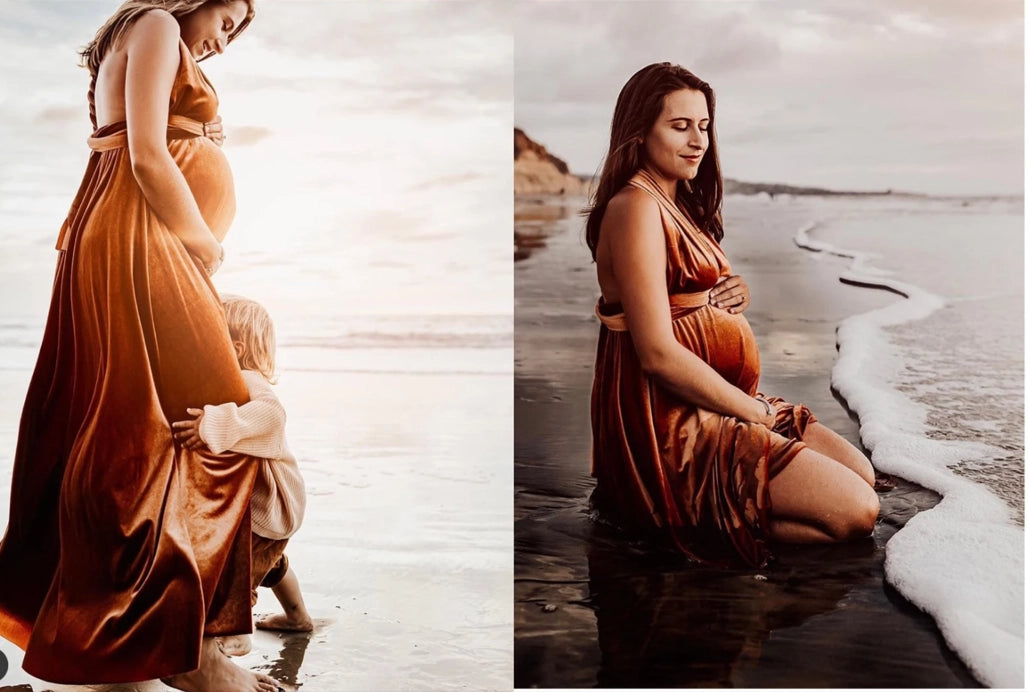 Maternity Friendly
Our dresses are made of soft and stretchy fabrics to provide comfort and support for pregnant women.
HOW TO STYLE A BRIDESMAID INFINITY DRESS